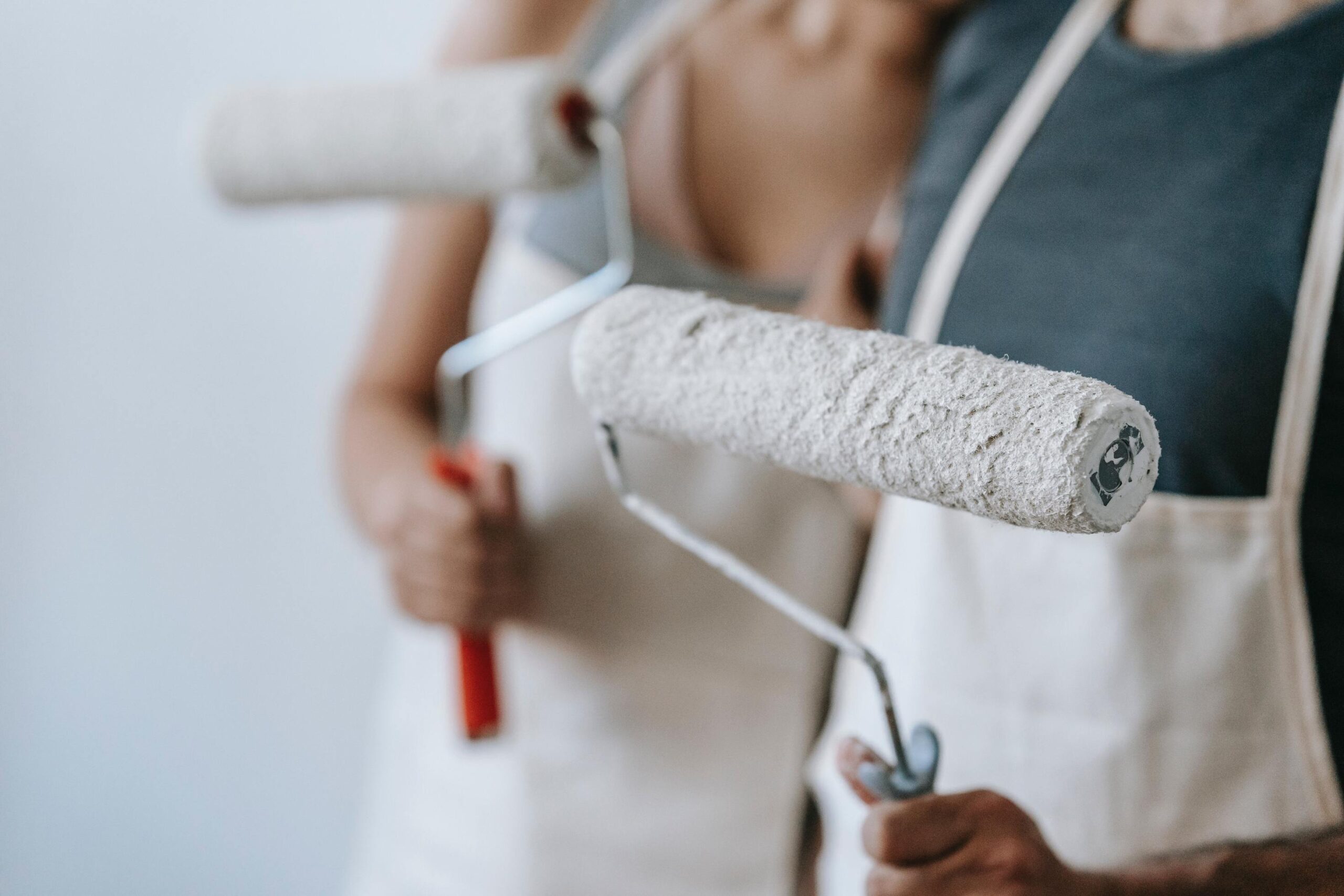 2021 Top Home Improvement Trends
Spending more time in the home over the last few years has had homeowners reconsider where they should invest in home improvement to improve their quality of life.
Look back to see a few of the top home improvement trends in 2021!
Home Kitchen Remodel
– Kitchens remain the most renovated room in the house.
– Most folks prioritized and invested in upgrading their home appliances.
– As the home's new multi-purpose hub, the average household spent $12,000 on a kitchen remodel.
Improved Outdoor Living Space & Landscaping
– Homeowners are investing 25% more than the previous year in Landscape Design, including things like decks, patios and terraces.
– By expanding their outdoor space, homeowners quickly realized that investing in outdoor home improvement with the right landscaping, patio furniture and styling could provide for a strong ROI!
Home Financing
– With lower rates, mortgage refinance applications were up 79% in 2021.
– Average amount homeowners spend on a home improvement project $5k-$15k.
– 52% of American will spend $15,000 on home repairs in 2021.
– 75% of homeowners would rather finance a project as opposed to taking a loan.
Lower Home Insurance Rates
Perhaps the most interesting fact for homeowners considering a home improvement project is that 5 areas could potentially help decrease their insurance. If you would like to lower your insurance rates, consider adding an alarm system, upgrading electrical work, upgrading your HVAC system with the help of services offered by companies like DUCTZ of DFW North (or the ones in your vicinity), and even re-roof your home, if needed. And finally, check if any plumbing repair works would need the attention of professionals like those at City Plumbing and Rooter (https://cityplumbingandrooter.com/santa-clarita/). If needed, you can also install smoke and carbon monoxide detectors.

When considering a home improvement project, make sure to look at it as investment in your future and as well as equity growth. If you would like to discuss what home improvements are right for you, don't hesitate to reach out to your trusted member of the CJV Team today for a free consultation.

2