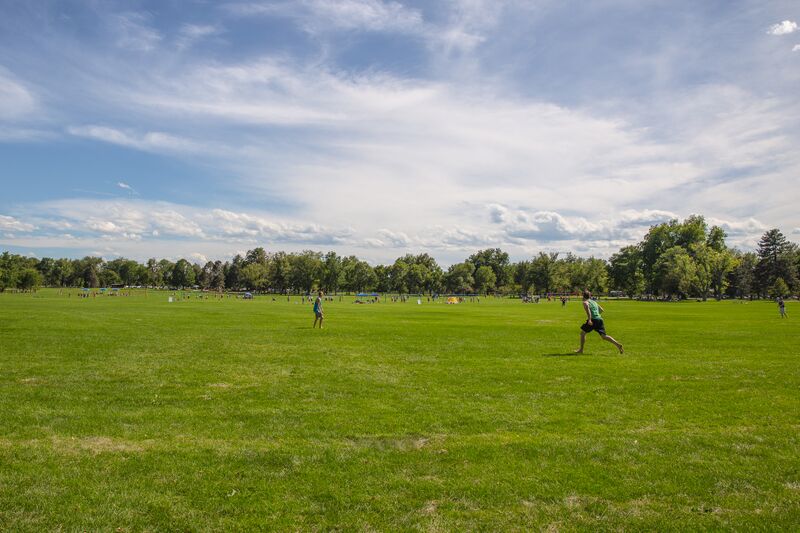 Washington Park is bordered by Alameda Avenue to the North, Louisiana Avenue to the South, Broadway to the West, and University Boulevard to the East. The park is separated into an East (East Wash Park) and West (West Wash Park) section.  These popular Denver neighborhoods are often referred to as just "Wash Park" by locals.
During the mid 1800's "the Big Ditch" was constructed (where Littleton is today) in order to divert water from the South Platte River for agricultural, mining, and city purposes. A natural depression formed a lake, now known as Wash Park. Most of the ditch was later filled but Wash Park Lake remains an uncovered section of the underground conduit.
Washington Park is one of Denver's most desirable neighborhoods to both live and visit for many reasons. This neighborhood offers shopping, an array of restaurants, and a 165-acre park perfect for almost any activity you can think of. During the summer months, the gardens are full with vivid blends of flowers; you will see dozens of volleyball nets, flying Frisbees and rows of Cornhole Boards covering the park.  This is a great place to walk, run, cycle and relax.  There never seems to be a lack of excitement not only in Wash Park but also in the neighborhood as a whole. If you are looking to be part of a vibrant and lively community this is the neighborhood for you!
There is a style of home offered for everyone in Washington park, from quaint bungalows to modern mansions, it is very likely that you will find a home that fits you. Because of the variation in size, style and age, prices range drastically in this area.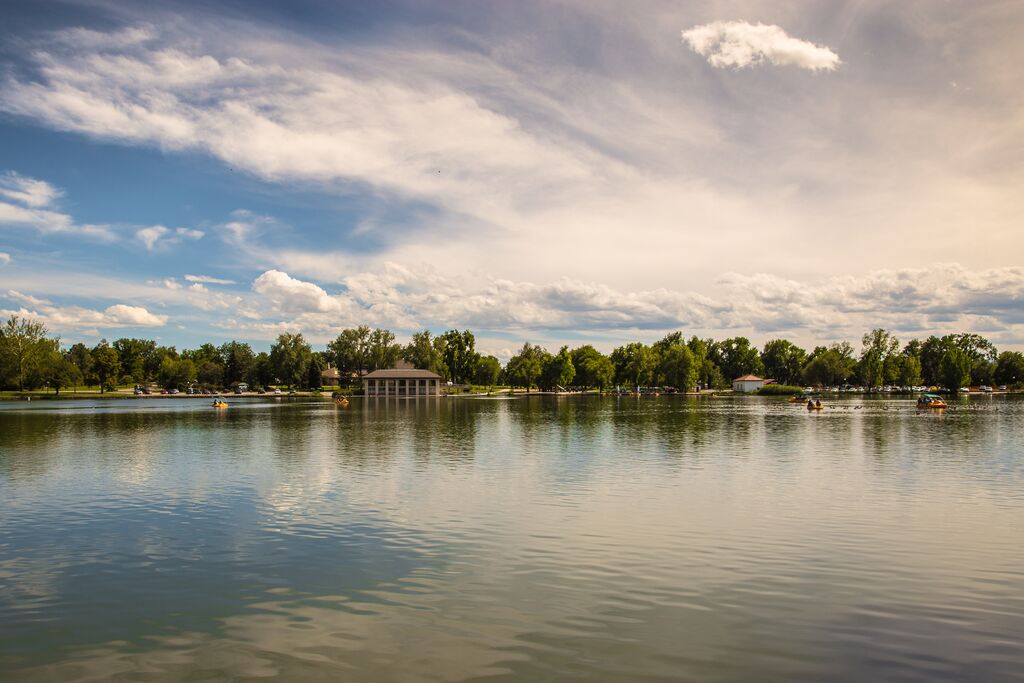 See a quick time-lapse video of a tour around Wash Park: