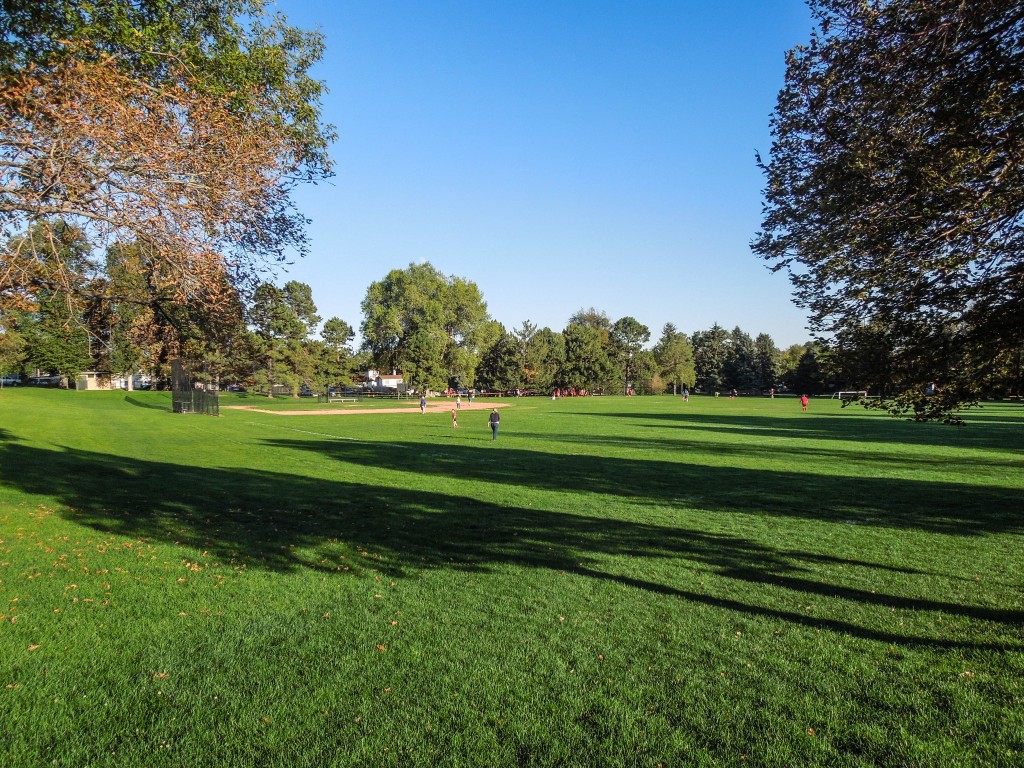 Denver's Congress Park was not always known by that name, it was formally known as Cemetery Park and was used for such purpose. The park became a deterrent to property owners so the city decided to repurpose the land by relocating the graves and turning it into a park.
Congress Park Neighborhood is a mostly residential neighborhood that pretty much has everything to offer. Congress Park itself provides a recreational space with athletic fields, a playground, outdoor pool, and tennis courts. The location is prime being right next to Cherry Creek for shopping and upscale restaurants, minutes from downtown, and seconds from big store shopping on Colorado Blvd.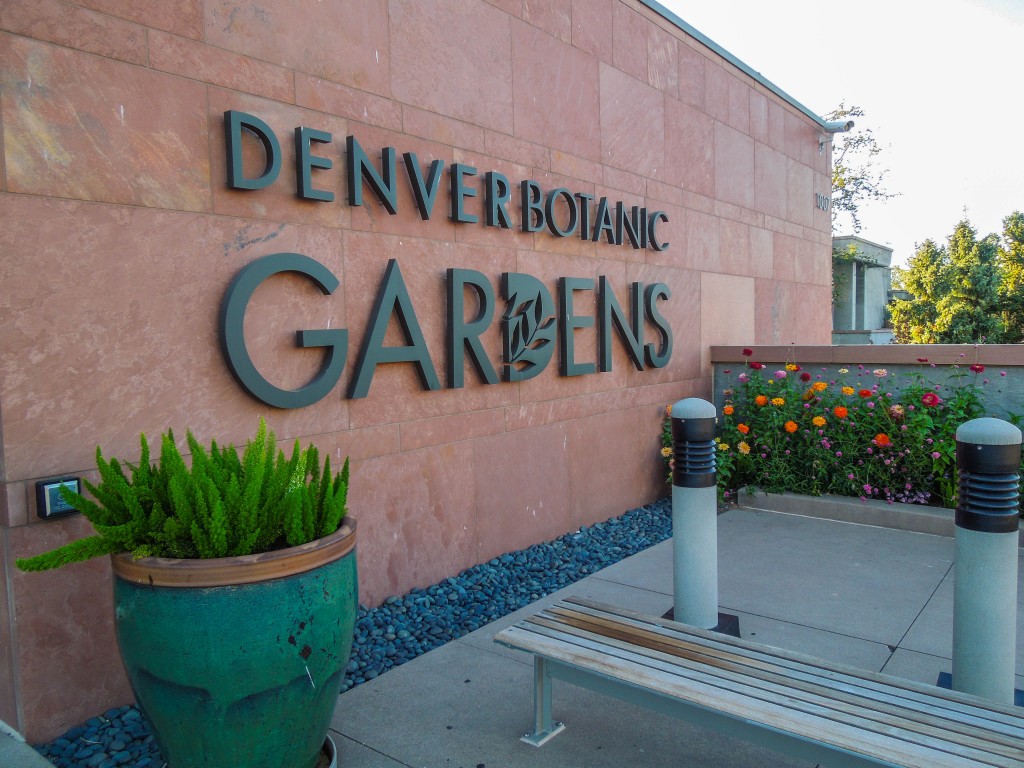 Homes styles in Congress Park Neighborhood consist of bungalows, Victorians, Denver Squares, colonial, duplexes, and condos.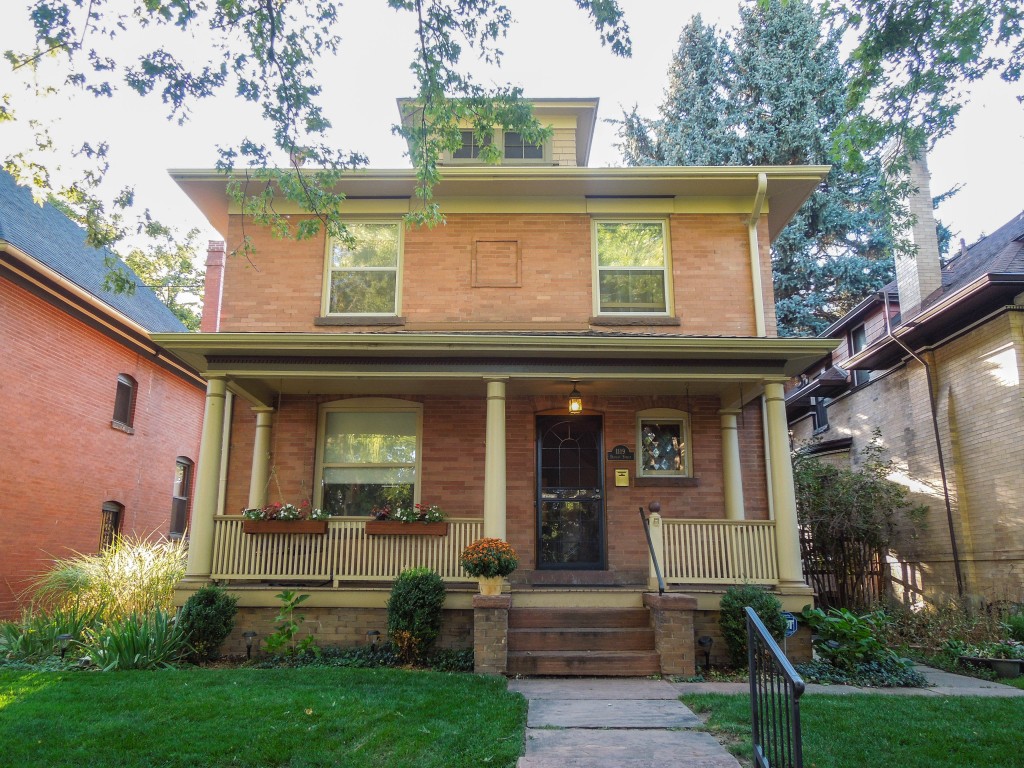 Congress Park is bordered by Colfax Ave. to the North, 6th Ave. to the south, Colorado Blvd. to the east, and University Blvd. to the west.