While CJV Real Estate strives to provide first-class service to our clients, we also feel strongly that it is important to give back to our community. We have established relationships with local nonprofits such as Joshua Station and Brent's Place, as well as national nonprofits such as the MS Society. Our involvement varies with each – we've donated our time, sponsored fund raising events, or actively participated in raising money and awareness for each of the following wonderful organizations.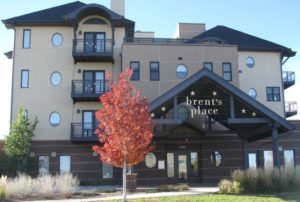 Brent's Place
www.brentsplace.org
More than 14,000 children are diagnosed with cancer throughout the country each year. Many of these patients are in desperate need of "Safe-Clean" housing before, during and after life-saving medical treatments. This means they require a home-away-from-home capable of supporting their entire family in a "Safe-Clean" environment. Brent's
Place is the only "Safe-Clean" housing facility in the Rocky Mountain region approved by Children's Hospital Colorado for patients with compromised immune systems.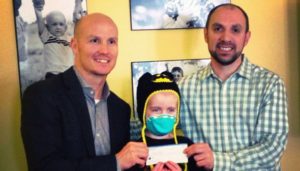 Joshua Station
http://www.milehighmin.org/joshua-station
Joshua Station is a faith-based community helping families make the transition from homelessness to a healthy, stable living environment. Since 2001 Joshua Station has provided long-term transformational housing and support for high-risk families with multiple barriers to self-sufficiency.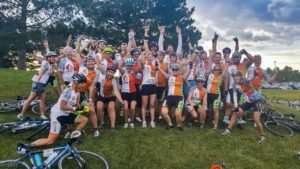 MS Society
In June of 2016, Team CJV Real Estate | ATX participated in the Colorado MS 150 2-day bike ride to help raise money for the MS Society. These types of crowdfunding efforts will go a long way in spreading awareness about MS to more people up and down the country, as well as being able to raise additional funds for the charity as well. This can help to create a positive change for the people who suffer from MS and their families.